I've decided to jump on board with Fat Mum Slim's Kidspot Social Mumvember challenge.
Days 1 – 3 were pretty easy for me & day 4 was set to be a charm as I LOVE baking (the Farmer was quite excited when he discovered I was pregnant – I was going to be a stay at home mum & bake everyday – oh how wrong was he!). However I realised this morning that not all mums love baking!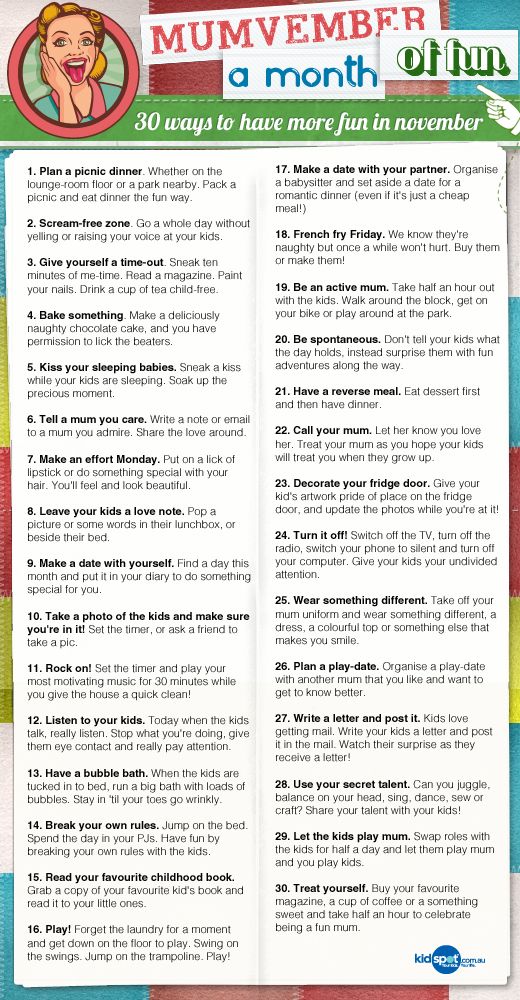 The twitter conversation this morning was filled with mums talking about how they had to pick up a quick packet mix cake or similar to complete todays task. I HATE packet cakes, although a few years ago they were the only thing I would bake. I have now found that making cakes from scratch not only tastes better but is also a lot more impressive, without too much more work! It need not be hard to do either & you probably have all the ingredients in the pantry already.
So here it is – the easiest, yummiest sponge cake recipe I have made – the recipe can be found on the taste.com website – but I have copied it below just in case you need it quickly!
Ingredients
180g cubed butter, at room temperature
3/4 cup caster sugar
1 tsp vanilla extract
2 eggs
1 1/4 cups (185g) self-raising flour
1/4 cup (40g) plain flour
2 tsp ground cinnamon
1/2 cup (125ml) milk
1 tbs caster sugar, extra
1 tsp ground cinnamon
1 tbs melted butter
Method
Preheat oven to 170°C. Grease and line a 20cm-round cake pan with baking paper. Beat butter, sugar and vanilla together until pale and creamy. Add eggs, one at a time, beating well after each addition.
Sift flours and cinnamon together. Fold in alternately with milk in 2 batches. Spoon into pan and smooth surface. Bake for 1 hour or until skewer inserted into the centre comes out clean.
Cool in pan for 15 minutes. Carefully turn out onto a wire rack. Mix extra sugar, cinnamon and melted butter together. Pour over cake and set aside to cool. Serve.
This post is linking in with Yay for Homes – Things I Know Friday
I love baking – whats your favourite recipe, post it (or the link to it) below & I will try some out!
Also whilst you are here – please "Like" me on Facebook, connect with me on Google Friends connect, or follow me on twitter – links are on the right sidebar Thanks!